Professional office for companies, freelancers and individualsPhone: 954 954 680, Fax: 954 952 136
ASESOR&Ad, since more than 15 years, working with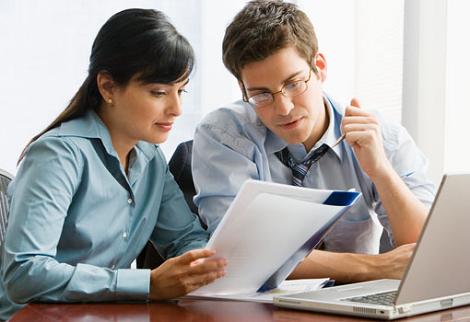 The advice of everyday life in companies and other entities conceptualized in the business sphere, not to mention the autonomous or private parties, meeting their specific applications, property management and owners', and Legal Management and Legal Affairs.
Consult Our Professionals
---
Annual Tax Return
We take care to make your tax return and answer all your tax questions.
Checking, modification and presentation. Special service for freelancers and individuals.
Legacy and Testament
Handyman clearance, Declaration of intestate heirs, Disinheritance
Wills, Impeachment, revocation and cancellation of the will.
Labor Advisory
Labor and advice, Preparation of contracts, high casualties, payroll and social security.
Proceedings before the S.E.M.A.C. Business outsourcing.
Justice Advisory
Leave your phone, and call you in less than 24 hours*. (Office Hours)
Latest Posts- News
Processing rejected the proposal of the PP Act to eliminate inheritance and gift tax The... read more
Customer Testimonials
The work of the advisory ASESOR&Ad with my business, is simply excellent. Professionalism, reliability and excellent service.
I have worked with many consultants and certainly are of the best I've ever met. Noteworthy is the work you do, because in all situations where your help is needed, this was quickly and efficiently.